PRODUCTS
Semiconductor Manufacturing Equipment
Cleaning Systems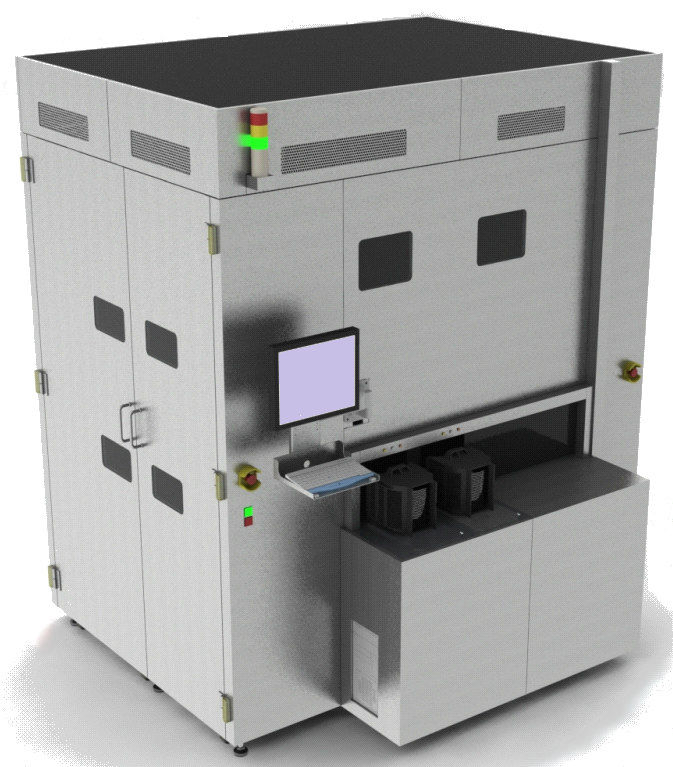 VAP
Lift-off System
Lift-off System VAP200™/VAP300™ are unique system with batch type's dip module and single type's spin module. Which is useful for PR strip and Film removal process.
Features
Platform
Due to batch process at process bath and critical clean process at spin chamber, VAP can achieve optimal tact time process and able to use high temperature chemical and high pressure spray process. Also able to meet explosion-proof request.
Process Unit
###Hardware configuration which can used for various Solvent chemical.
###Can be used for 8" and 12" wafer
Operability
User friendly interface
Specification
Substrate sizes

200 mm / 300 mm wafer
mla-sag@tazmo.co.jp
Sales Div. Apprecia Business Unit
(03)6892-5123
(03)6233-9730